Multi Node Solutions
Making Impactful Interventions
Helping  Individuals &  Organisations achieve the most desired results and outcomes
Curated Solutions
We use various learning techniques to deliver our curated solutions with the assistance of facilitators that fit the specific requirements
Life Skills
Life Skills help an individual to Cope with the various priorities efficiently and the same can never be a One Size fit all approach.
Helping You Achieve Success
Unlock Your Full Potential. Say Hello to THE NEW YOU
We specifically Curate interventions for Individuals, Small Groups, Larger groups, organisations with specific attention paid to the constitution of the group with respect to language, demographics, and other small nitty-gritties.
Access to a large pool of L&D enthusiasts
They share a common vision of making a difference
Through these gems we provide the "SOLUTIONS" as desired..
We believe that "Its all about People-We the People"
"We" is a sum total of "YOU" & "Me"
Experiential Learning
Debrief of an experiential learning program with its application to real life scenarios…
Digital Learning
App based/Web based modules with an objective of learning on the Go…
Blended Programs
Continuous learning involving a blend/mix of Digital & Face to Face trainings….
Consulting and Coaching
Aimed at our motto in helping derive desired results.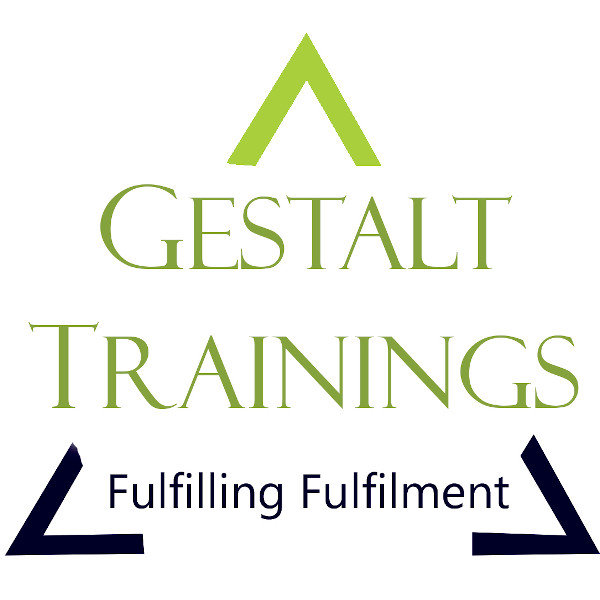 Gestalt Trainings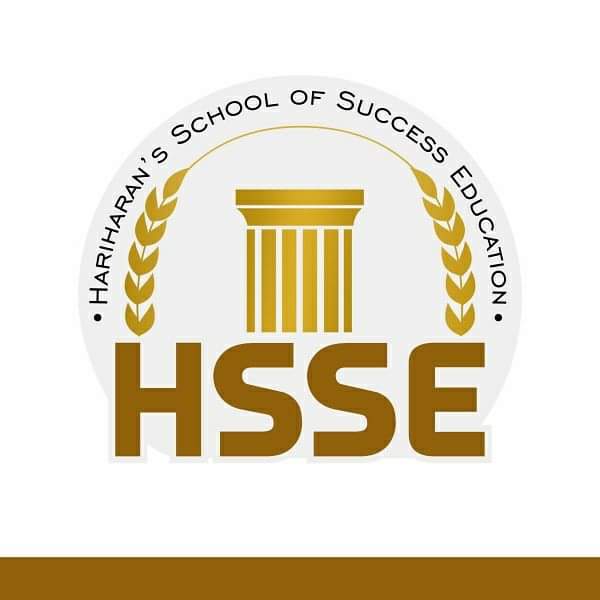 Hariharan School of Success Education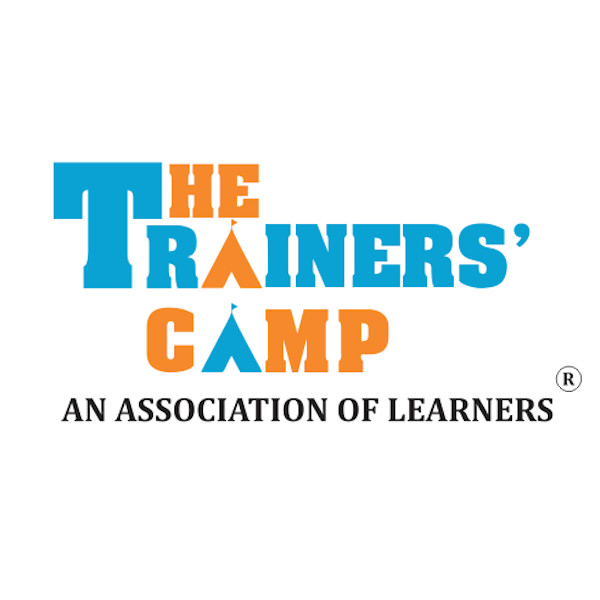 The Trainers Camp (TTC)
How Do we Do, What we Do?
Various challenges/priorities in Life that come at us are like one BIG complex framework,  actually made up of smaller and simpler pieces that can be broken down one by one to actually make life a celebration of victories and successes achieved through winning those little battles and wars all through.
We help you in this by being the Sounding Board at times, the guide at mentor at others and the partner and Comrade in Arms in some other times as need be. And, in this way together we move from one celebration to other.
Get Started